This page has links to various sites that help not only our teachers and students, but parents as well! If you know of a site that would be great on here, call 882-9144 and let us know!
Hope you find these links useful!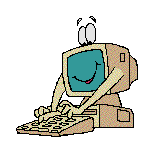 ASU's ASSET home page
Tucson Public Library
Arizona Self Help-great resource page!
Arizona 2-1-1